Dr. Lawrence Scott's Products & Resources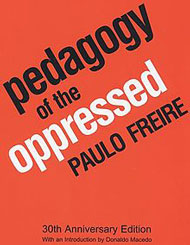 Unlock the Minds of the Educationally Oppressed!
This timeless book peruses not just the constant need for educational reform, but a renewal of purpose and perspective. This book reminds us that educational equality is a mission that goes beyond the confines of an educational institution.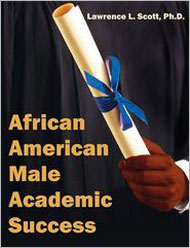 Strategies that Transcend
In this book, Dr. Scott explores resiliency narratives of 10 academically successful African American males.Using a basic interpretive design, Dr. Scott was able to closely examine the solutions for the African American male.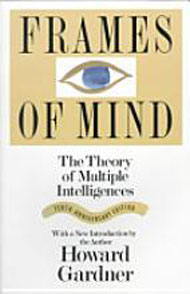 Learning For ALL
This classic book looks at the multiple ways we think and learn. It illustrates the importance of using multiple modalities when educating all students.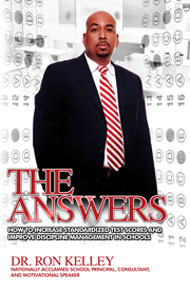 The Guide on How to Get Results in Your School
This book takes a compelling look at how to minimize discipline issues, increase test scores, and create an educational environment conducive to success for ALL students.